Live with a Canadian family
Are you looking for a home away from home? Be welcomed into one of ILSC's Canadian Homestay families, and experience a supportive living environment in Vancouver, Toronto or Montréal. Homestay offers the perfect opportunity to practise your English conversation skills and experience Canadian culture and family life.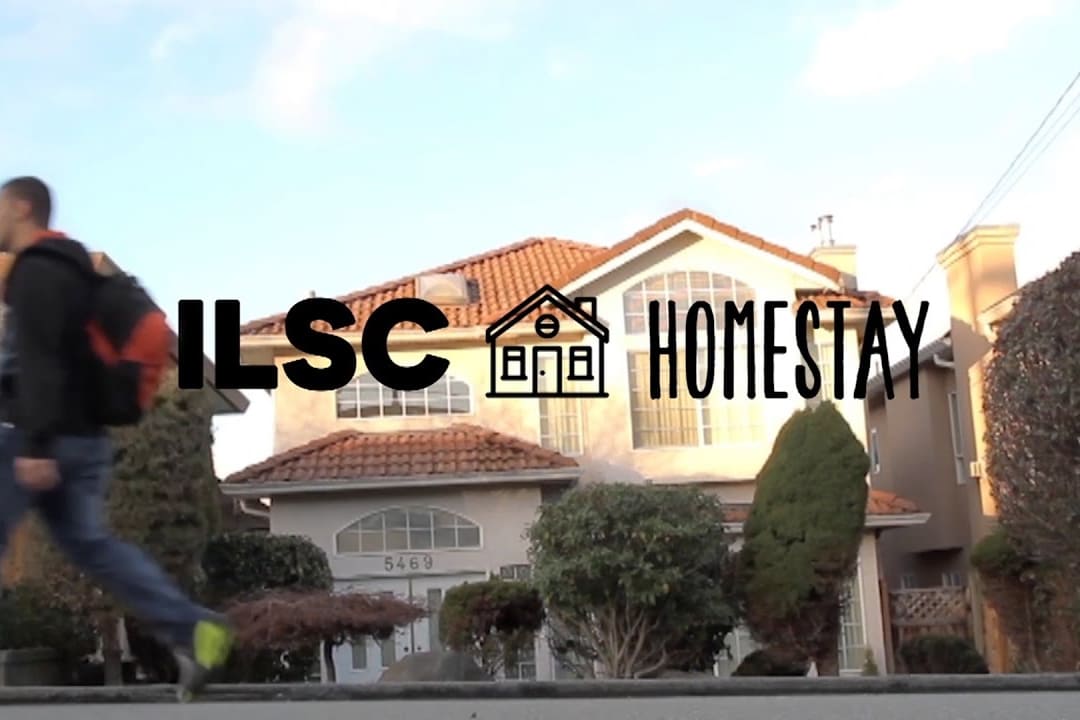 WHAT TO EXPECT
Families from diverse backgrounds that reflect the multicultural populations in Vancouver, Toronto or Montréal
A clean, comfortable, fully-furnished private room
Homes located between 40-60 minutes travelling distance from the school
Prepared meals for students who choose a homestay option with a meal plan.
A safe and secure homestay, inspected and approved by our Student Accommodation Department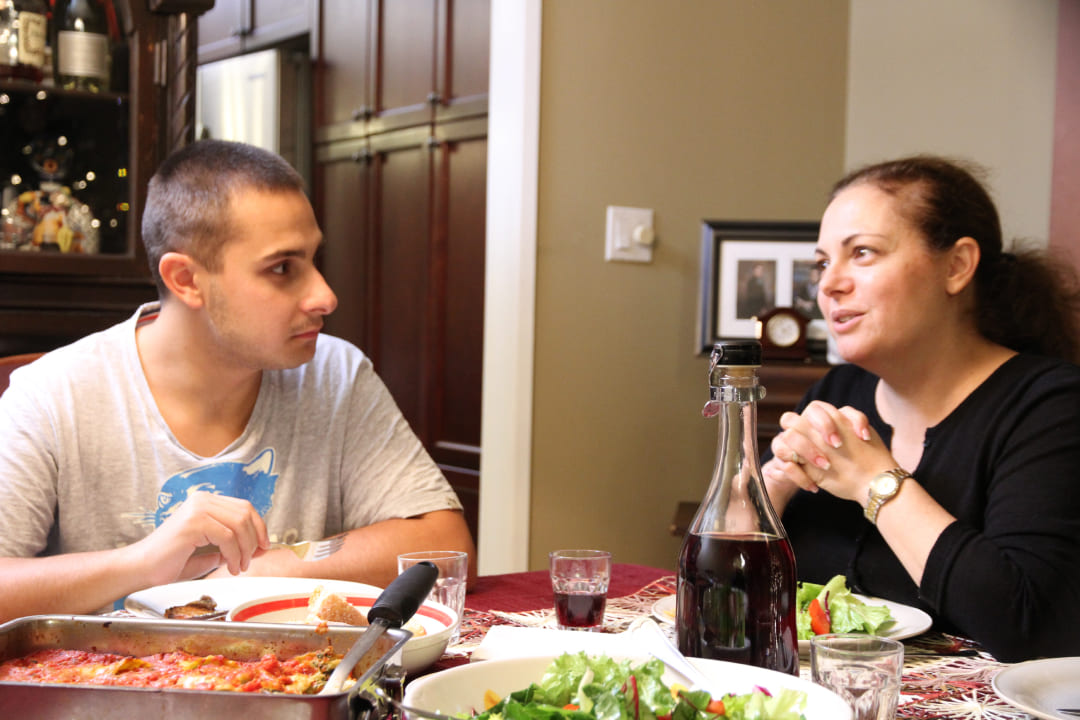 EMBRACE DIVERSITY
Canada is a multicultural country. Because of this, your homestay family in Vancouver, Toronto or Montréal might have a foreign background. Please be open to embrace different cultures.
ENGLISH WILL BRING YOU TOGETHER
Your homestay family might have other international students, but no one will speak the same language as you.
PET-FRIENDLY ENVIRONMENT
Canadian homestay families are very pet friendly. Your homestay family might have pets. Please note, if you requested to stay in a house with no pets, we will do our best to accommodate your request.
BEDROOM TYPES
It is quite common in Canada to have a bedroom in the basement. Your bedroom will be located either in the basement or above ground (main floor or second floor).
SMOKE FREE SPACES
All our homestay families do not allow anyone to smoke inside their houses. If you are a smoker, please let us know before your arrival.
HOUSE RULES
All homestay families have house rules. Please talk to your homestay family about their house rules on your first day and do your best to follow them.
GUESTS
Guests and overnight guests are not allowed in your homestay unless your homestay parents give you permission.
PENALTIES
You will be responsible to pay for any damage you have caused during your stay.
MEAL PLAN OPTIONS
FULL-BOARD

(Breakfast + Lunch + Dinner)

HALF-BOARD

(Breakfast + Dinner)

ROOMSTAY

(No Meals)
BREAKFAST
Breakfast is usually prepared by the student and may consist of a piece of toast with coffee and/or a bowl of cereal with milk.
LUNCH
Families usually provide a packed lunch, which may consist of a sandwich, drink, and fruit. Ask your family whether or not you are responsible for packing your own lunch.
DINNER
Dinner is prepared by the family. Your family will set the dinner time (typically sometime between 6−7:30 pm). Dinner is usually a well-balanced, full meal.
USE OF THE KITCHEN
FULL-BOARD OR HALF-BOARD
If you choose a full-board or half-board homestay you will not be allowed to use the kitchen. If you would like to use the kitchen, please ask your homestay family first; but be aware that they are not obligated to allow you to use the kitchen.
ROOMSTAY
If you choose a roomstay, you will be allowed to use the kitchen to store food and prepare meals. It is your responsibility to clean after using the kitchen, without exception.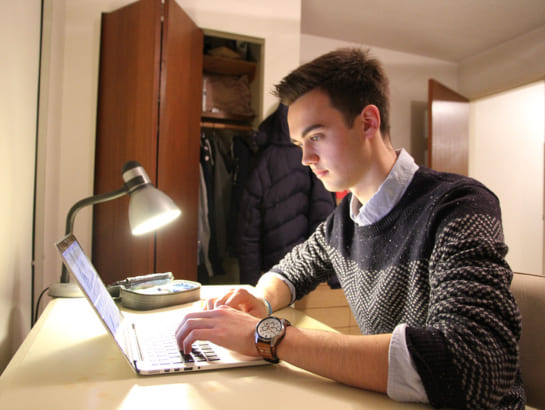 Desk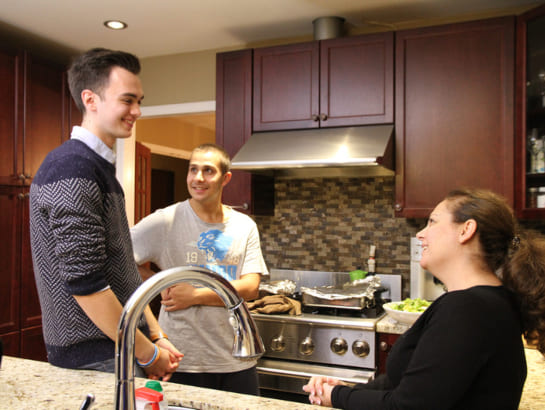 Kitchen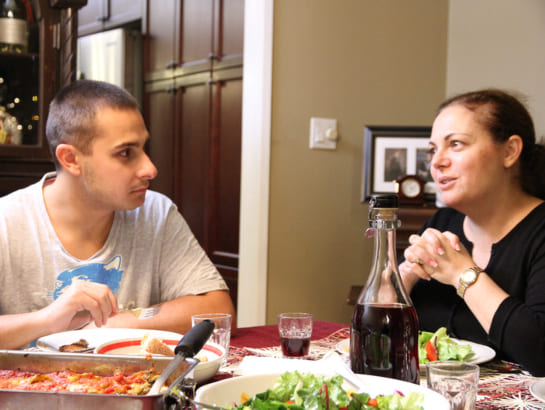 Dining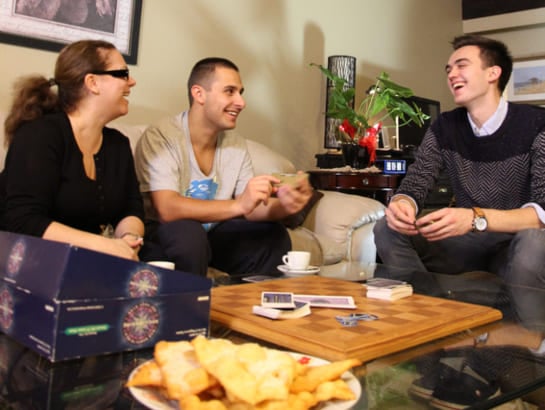 Living