Connect with other students in residence or apartment living.
If you're looking for an independent, self-catering accommodation option in Brisbane, Sydney, Melbourne or Adelaide, ILSC can connect you with comfortable student residence or student apartment accommodations. Make new friends and live an adventure in a shared apartment or residence.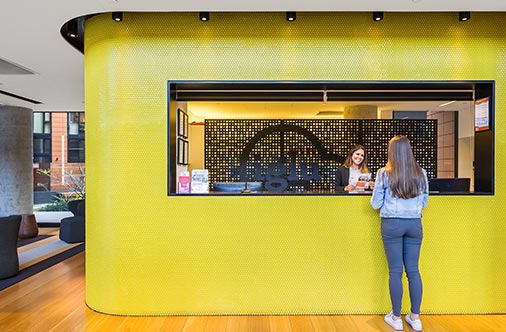 Features
Experience independent living in Brisbane, Sydney, Melbourne or Adelaide.
Connect with other students or travellers.
Get to know Australia and gain life experience by taking care of your own grocery shopping, cooking, bills, cleaning and more.
Set your own schedule and rules.
Get access to great amenities.
Live close to campus. Most of our residence & apartment partners are located 20 mins or less from ILSC schools.